The Vis. group contributes with four papers to this year's VCBM workshop (Link: vcbm.org)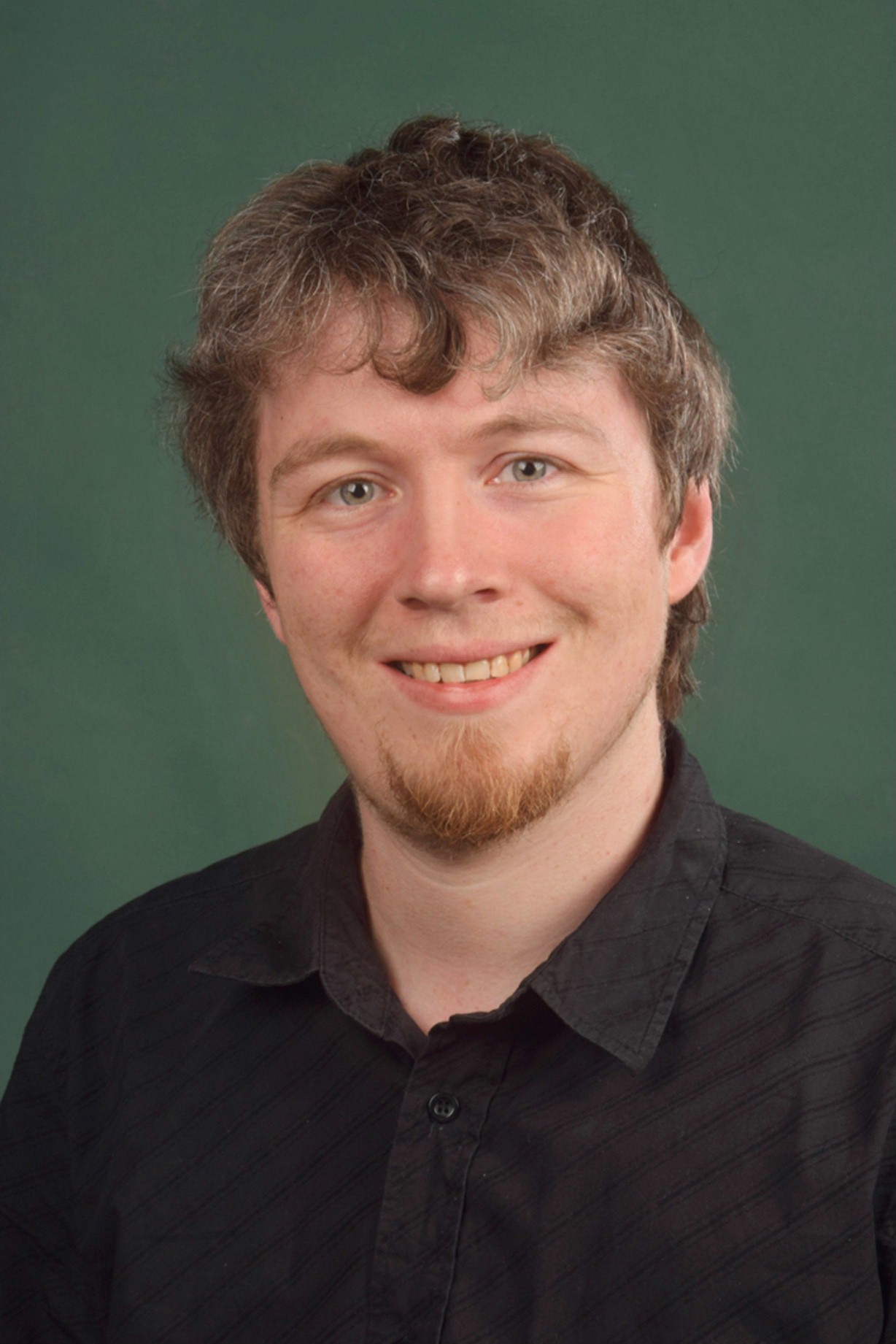 Benjamin Behrendt, David Pleuss-Engelhardt, Matthias Gutberlet and Bernhard Preim.
"2.5D Geometric Mapping of Aortic Blood Flow Datafor Cohort Visualization"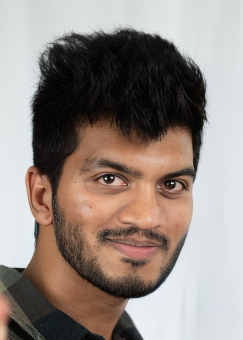 Vikram Apilla, Benjamin Behrendt, Kai Lawonn, Bernhard Preim, Monique Meuschke.
"Automatic Animations to Analyze Blood Flow Data"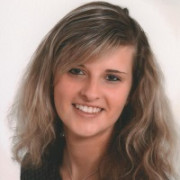 Laura Garrison, Monique Meuschke, Jessica Fairman, Noeska N. Smit, Bernhard Preim, Stefan Bruckner.
"An Exploration of Practice and Preferences for the VisualCommunication of Biomedical Processes"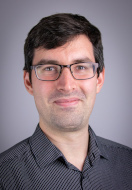 Kai Ostendorf, D. Mastrodicasa, Katja Bäumler, M. Codari, V. Turner, M. J. Willemink, D. Fleischmann, Bernhard Preim, Gabriel Mistelbauer.
"Shading Style Assessment for VesselWall and Lumen Visualization"