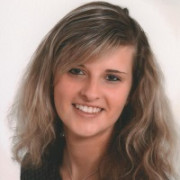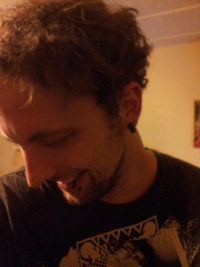 We are happy to announce that we will present two papers at this year's IEEE Visualization Conference (VIS) in Baltimore, Maryland.
"Visualization and Extraction of Carvings for Heritage Conservation" Kai Lawonn, Erik Trostmann, Bernhard Preim, Klaus Hildebrandt.
"Combined Visualization of Vessel Deformation and Hemodynamics in Cerebral Aneurysms" Monique Meuschke, Samuel Voss, Oliver Beuing, Bernhard Preim, Kai Lawonn.